Financial Consolidation Webinar
March 28th, 2023
Join us for a webinar about FInancial Consolidation with our customer Acacium, in which they will present their improvements in Financial Consolidation with Board Financial Consolidation. Acacium will share their results and experiences with both Board BFC and PlanPulse.
Register now
Webinar Schedule
March 28th, 2023
Introduction of Acacium, PlanPulse and Board
Acacium will present the project, the results and lessons learned in their journey with Board Financial Consolidation.
PlanPulse will demonstrate the power of Board Financial Consolidation in a live demo.
Speakers
Meet Our Speakers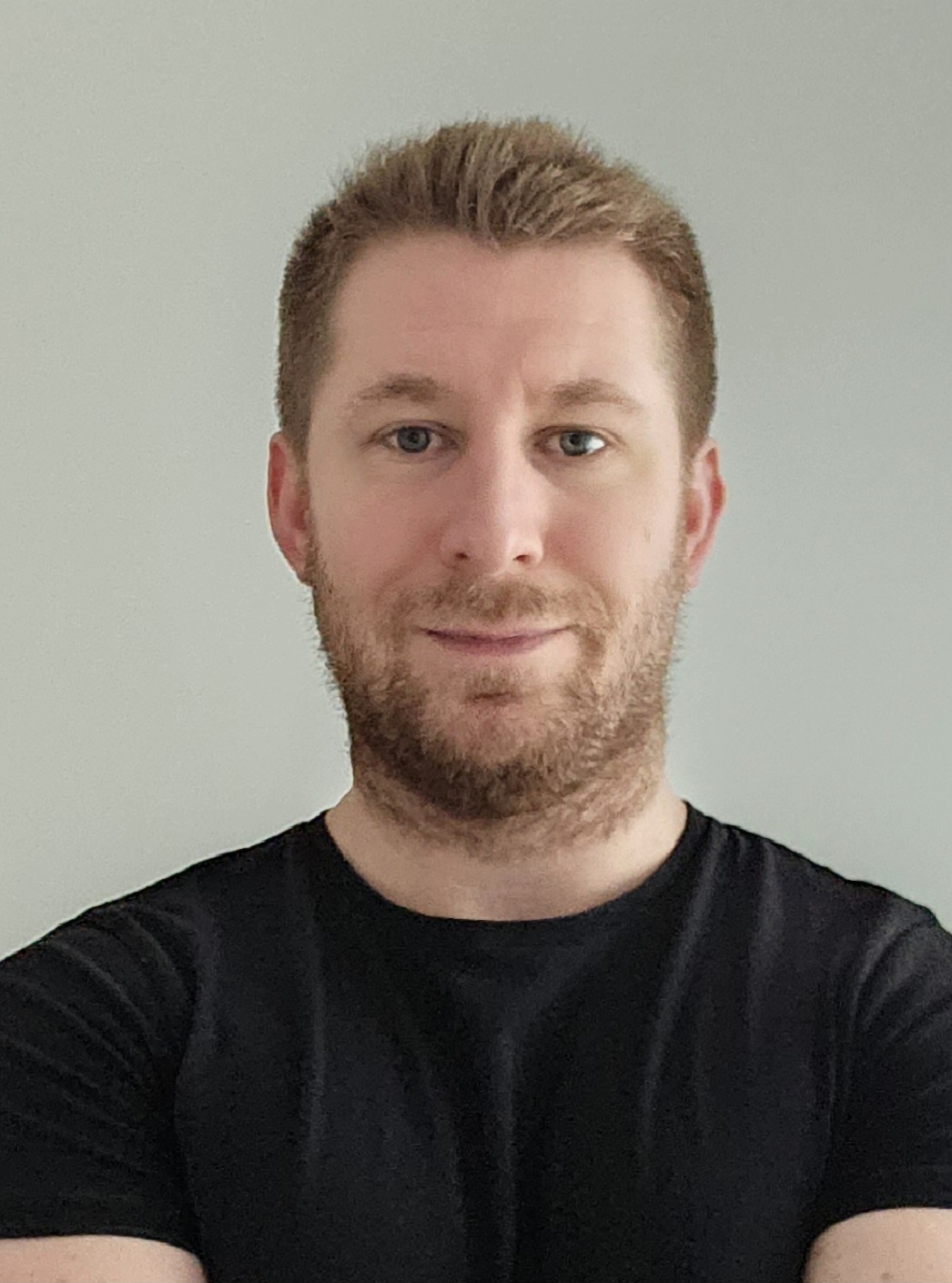 Josh Mackie
Finance Manager Acacium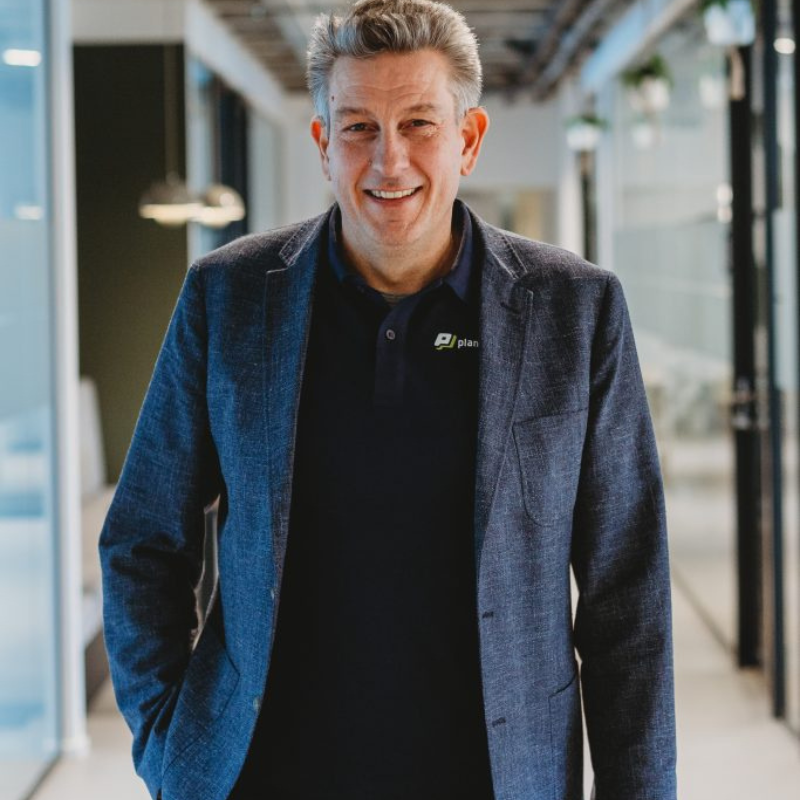 Robert-Jan van Kuppeveld
Senior Consultant PlanPulse